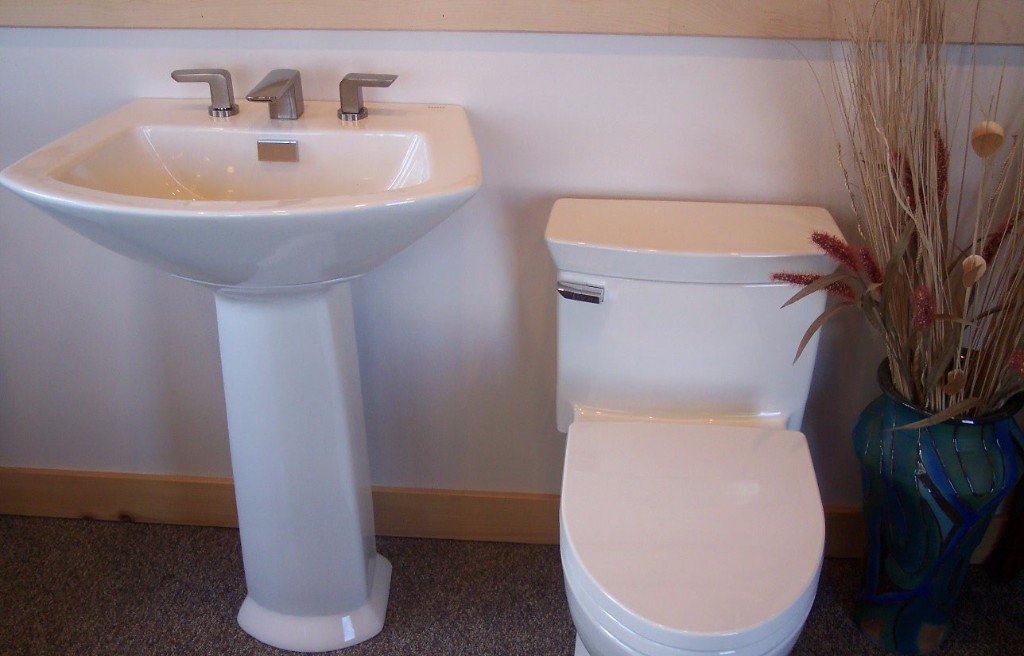 Your Plumbing, HVAC, Septic System, and Water Wells Contractor
When you need professional plumbing and heating services for your home or business, our team at Advantage Plumbing & Heating Inc are the ones to call. With decades of experience serving residential and commercial locations in Nekoosa, Wisconsin Rapids, Stevens Point, Plover, and surrounding areas! Explore our website to learn more about our many services, along with the brands we carry, and contact our team at (715) 423-1200 or (608) 403-1710 today!
Plumbing, HVAC & Septic Services
Advantage Plumbing & Heating Inc offers a variety of services. Contact us for your project needs. We proudly provide a wide range of services, including:
General Plumbing (New installations and repairs)
Septic System Installations and Repair
HVAC Installations
Infloor Heating Installations
Boilers
Water Well Installations and Pumps
Visit our services pages above for more detailed information on each of our plumbing, HVAC, and septic services.